Your One-Stop Shop for Artificial Grass Supplies
We aim to be your one-stop shop for all things turf, including supply, installation, and maintenance.
Not only are all of our installers are licensed and highly trained, but we have the most experience in the industry! You can have confidence that you have made the right choice in trusting us with your turf installation. We have a variety of financing options to suit your budget, and all of our products come with industry-leading warranties to guarantee quality.
Request Information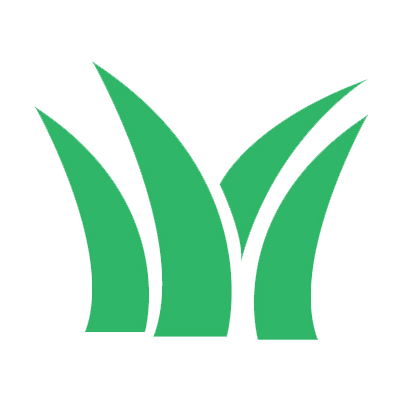 Exclusive supplier of Canada's highest quality turf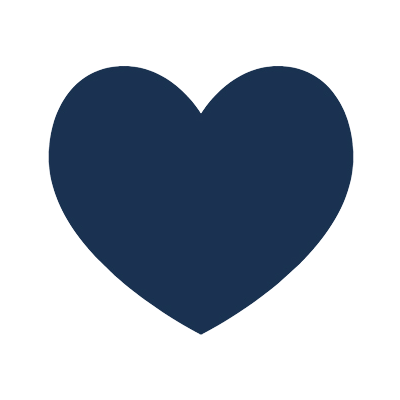 With you from planning, product selection through install & maintenance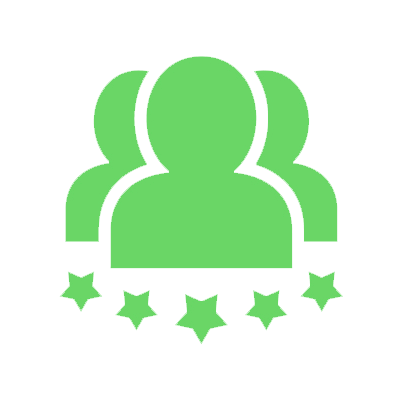 Best in the business with the most experience in the industry
What Makes Us Unique
We are proud to be Alberta's leading supplier of artificial grass for residential and commercial applications. With our showroom in Edmonton, we are able to serve clients throughout the greater Edmonton area with our high-quality turf. We take great care to research and evaluate the turf providers we partner with, only selecting the best North American-made products to offer to our customers. In fact, we are Canada's exclusive supplier of LuxLawn artificial grass products, the only true anti-microbial turf in Canada!
In addition to turf, we also provide all of the infill and accessories you'll need to make your artificial lawn look great. We maintain a robust stock level at all times, so you can get exactly what you need right away. We even offer same-day pickup in some cases. To enhance your property even further, we offer sport surfacing products as well.
Request Information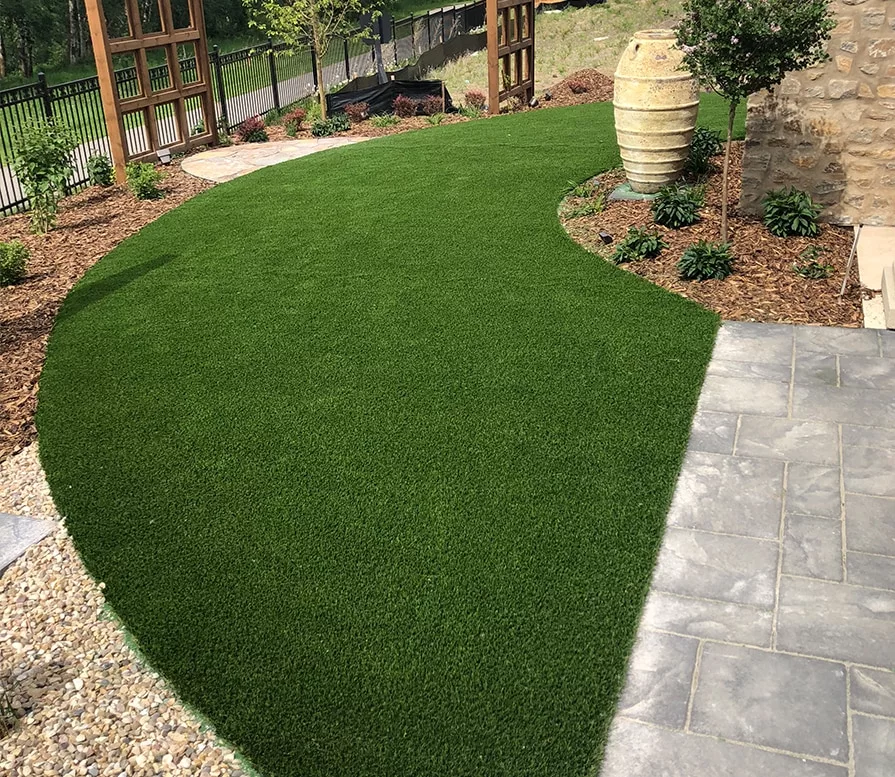 Why Turf Is a Smart Option
If you have ever owned a property with a natural lawn, you know how costly, time-consuming, and labor-intensive it can be to maintain. With turf, there is minimal maintenance throughout the year, and your grass will stay lush and green, no matter what the weather is like. You won't have to worry about weeding and fertilizing, and your turf lawn won't attract mosquitos.
One of the greatest things about artificial grass, though, is that it will never get muddy, even in heavy rain. If you have children or pets, you'll love that they will no longer track mud into your home. With a turf lifespan of more than 25 years, you can count on this benefit well into the future.
Why North American Products Are Important to Us
We strive to provide our clients with the best artificial turf available, and in most cases, that means choosing products manufactured locally. While it is true that many artificial grass products manufactured overseas cost less, the quality of the turf often goes down along with the price. We don't want to sell our customers subpar turf simply to save a few dollars.
The lower quality doesn't just apply to the turf itself, but also its associated infill and other accessories. Warranties on these lower-quality products tend to be minimal or nonexistent, so you'll be sacrificing on future protection as well. When you work with us you are getting a top quality product and warranty that is well worth the price.
Request Information